A wide range – bulbs,
tubers and rhizomes
Verver Export has a very extensive range of spring and summer-flowering bulbs. Our customers throughout Europe use this range to create the most amazing plantings in parks and public green spaces.
The range extends from allium varieties that can be combined with perennials through to snowdrops for surprising effects in the winter and fantastic annual spectacles featuring tulips, daffodils, dahlias and much more.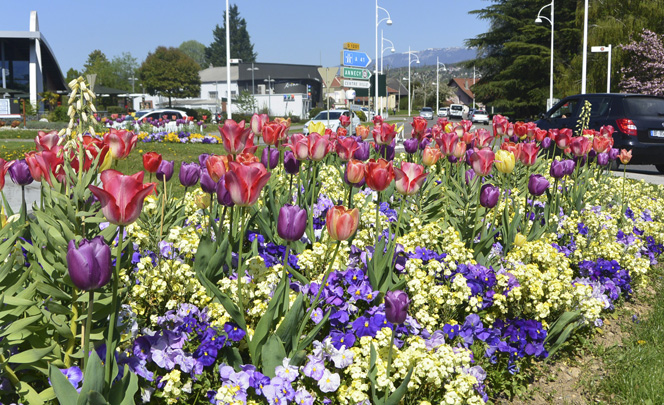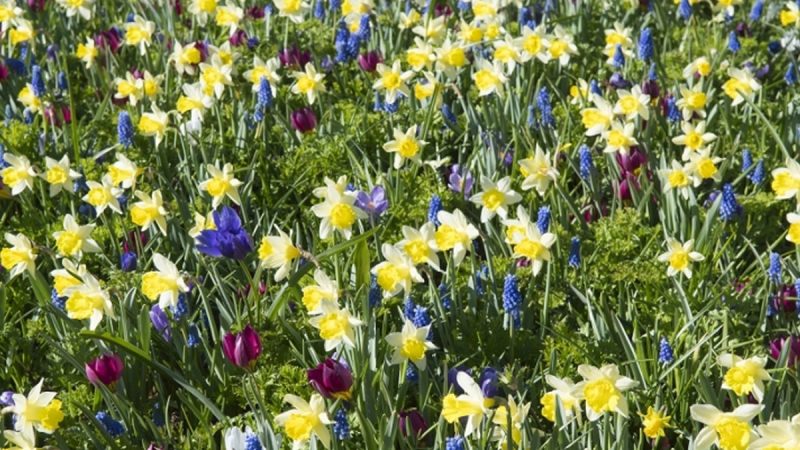 Spring flowering (bulbs)
Spring bulbs perfectly fit in flower beds with perennials. They also make wonderfully flowering borders and flower pots in spring, or embellish roadsides and parks in public green spaces for multiple years.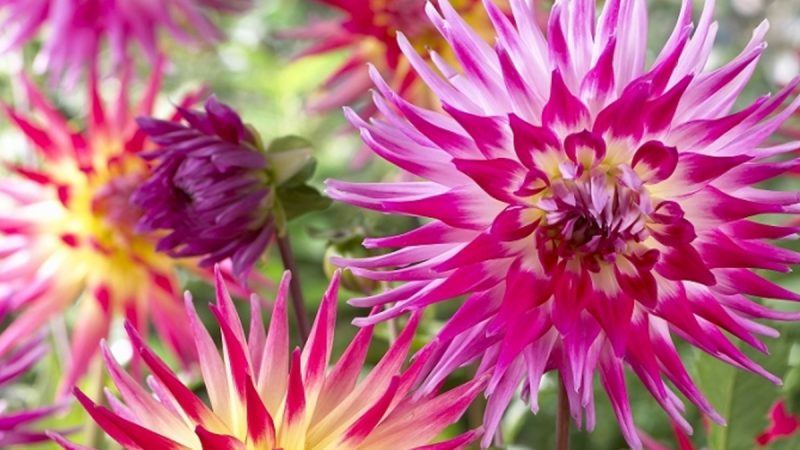 Summer flowering (bulbs)
Verver Export's catalogue features a uniquely large range of tubers. Not only dahlias, also the gladiolus, lily, Begonia, Zantedeschia, Canna and much more!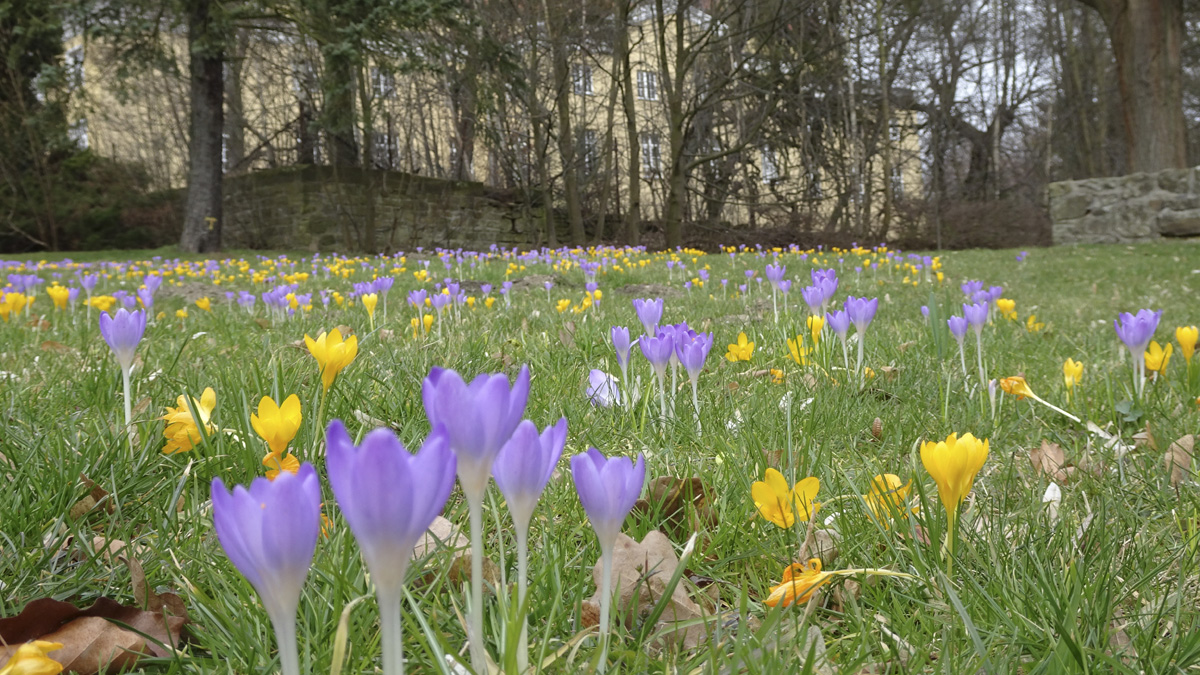 Naturalising bulbs
Plantings in verges, parks and the transition to the natural landscape are excellent locations for naturalising bulbs. With little or no maintenance needs after a single planting effort they offer a big return.
Advice
Verver Export has a lot of expertise in the field of spring and summer flowering bulbs and all applications in public green spaces. Our sales teams in Europe can rely on a team of experts who can provide specialized advice for your project and then realize it together with you.
Questions, or need help? Get in touch with your regional Verver Export contact!