Naturalising flower bulbs
Nature is a source of inspiration for many green space planners and workers. Plantings in verges, parks and the transition to the natural landscape are excellent locations for naturalising bulbs. With little or no maintenance needs after a single planting effort they offer a big return.
sustainable
natural look
insect-friendly in early season
reduce maintenance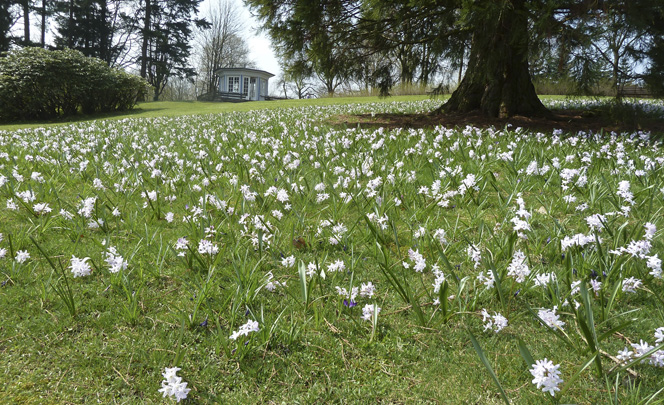 Special catalogue
The best performers have been selected and placed in the "NATURALLY SPECIAL" catalogue with relevant technical information about venue and other specifications. Tijmen Verver has selected a number of special alliums and snowdrops for the real enthusiast. The stock is too limited to include it in our standard range. But it is now part of our 'Special Collection' in the catalogue. Make your selection & and enjoy in the spring!
Inspiration
The call for more biodiversity, nature conservation and manageable maintenance is louder than ever. More and more governments and residents want to achieve a sustainable use of green space. Naturalising flower bulbs fulfil all these wishes.
Are you interested? Please contact your regional Verver Export contact person!